The concept of using profiles fits perfectly into the context of new developments in tile production and construction materials. The oil crisis in the seventies meant that the firing processes in tile manufacturing had to change. To save energy, tiles are now fired only once. It is now extremely involved to produce tile trim pieces for corners and edges using this technique. Also, tiles are no longer laid in a mortar bed, but embedded into special adhesives. The outer edges of the tiles therefore remain exposed and unprotected. The profile quickly proved to be excellent edge protection, and was aesthetically pleasing at the same time! Small wonder that the Schluter-SCHIENE became a world renowned product. The product became the first in a long line of successful products and systems that have made Schluter-Systems the largest and most innovative supplier in the industry. Click here for the full history of Schluter. See below for the items that we keep stocked at our Ventura warehouse.
Schluter-JOLLY is a finishing and edge-protection profile for outside corners of tiled surfaces found on walls, countertops, and other tiled edges. Once installed, the reveal of the profile produces a straight edge. Learn more.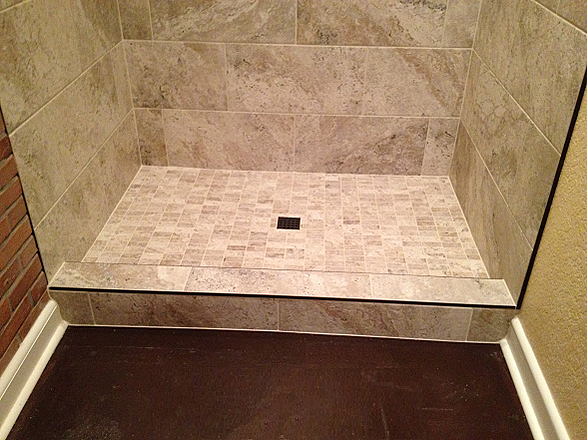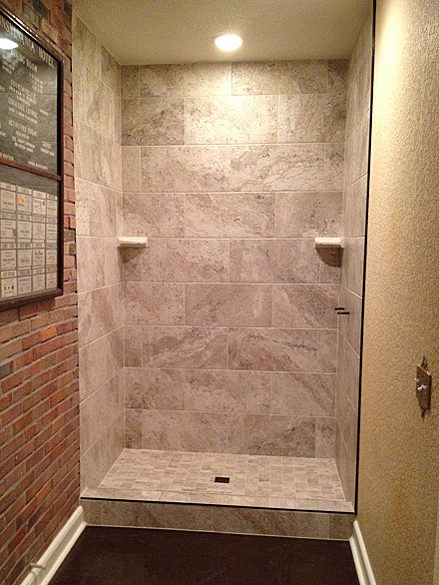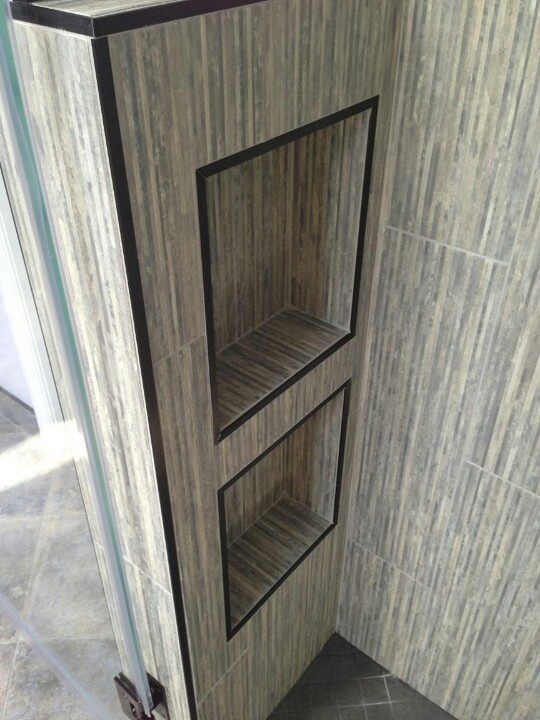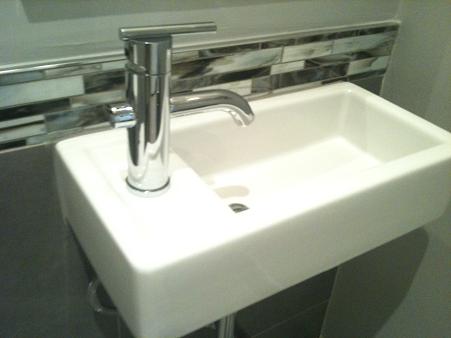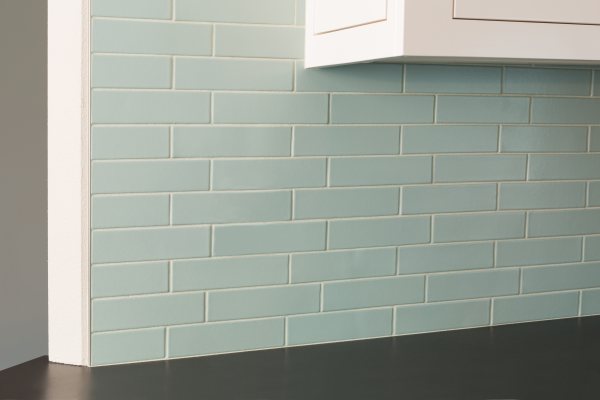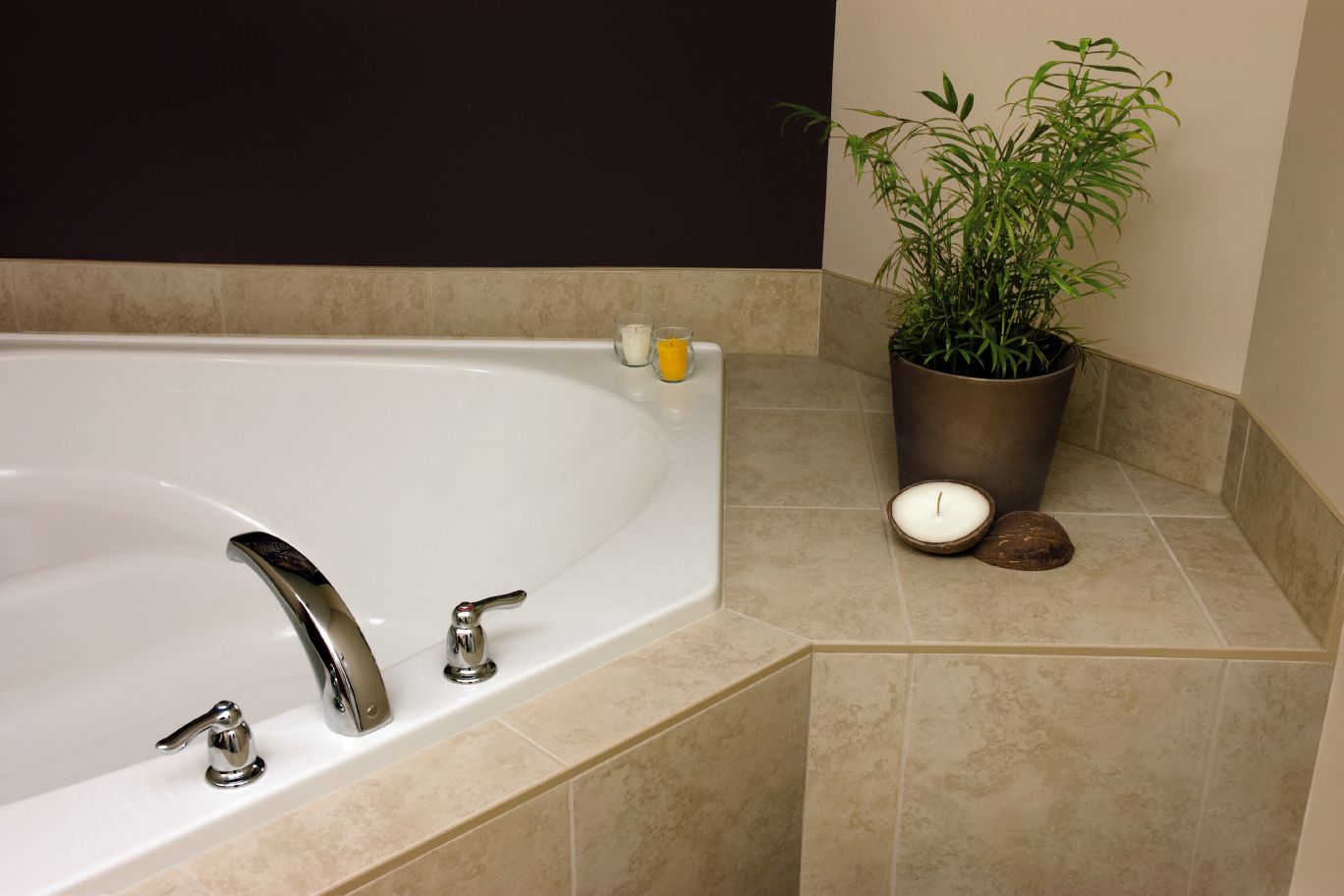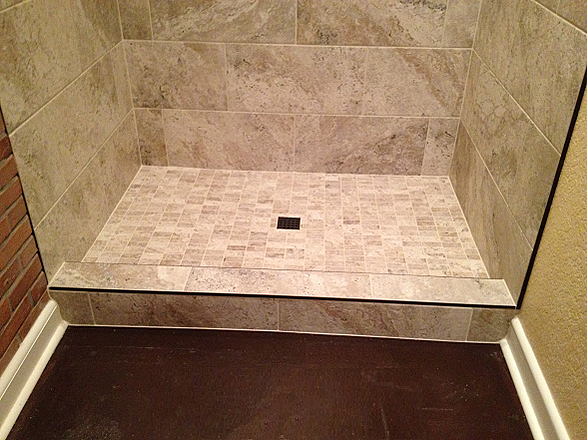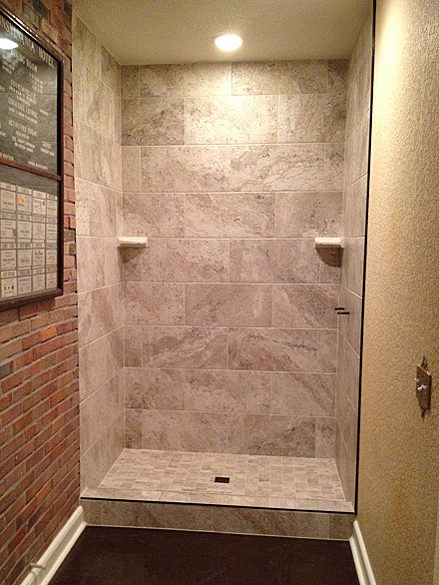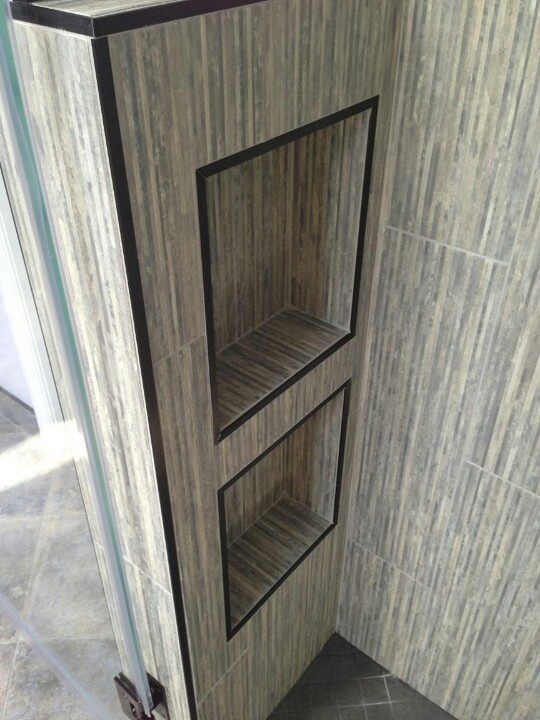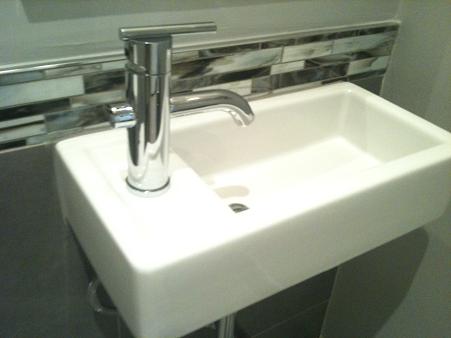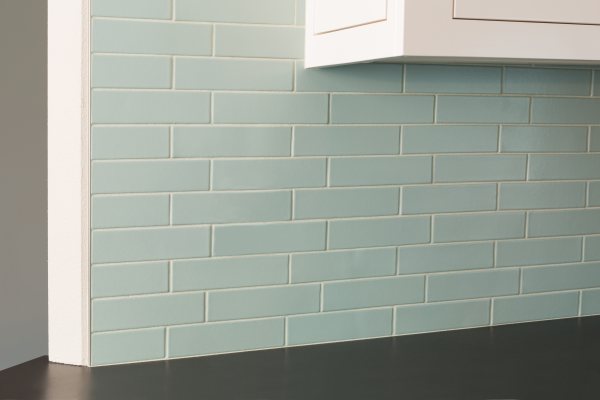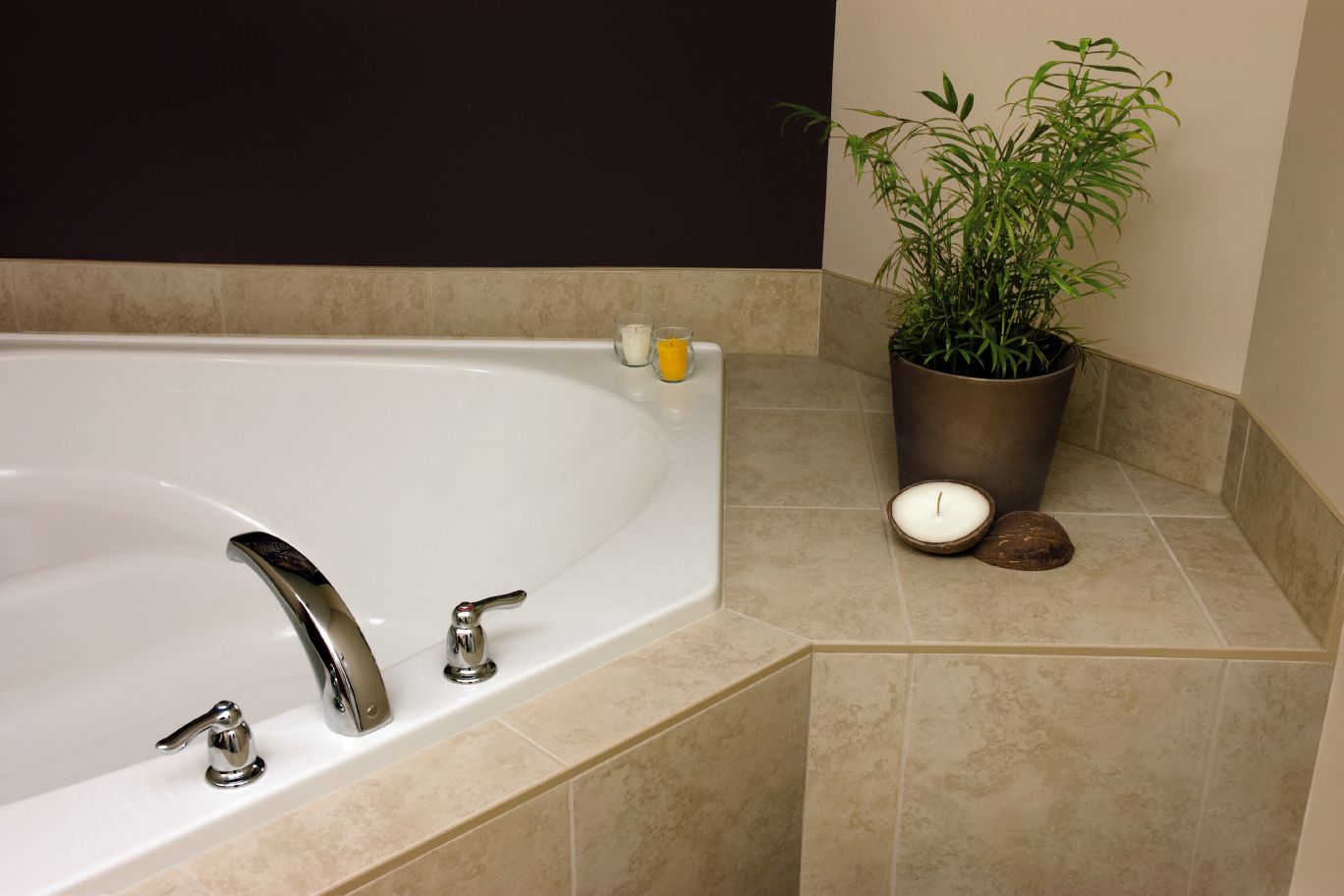 Schluter-QUADEC is a finishing and edge-protection profile for the outside corners of tiled surfaces. Schluter-QUADEC-K is a variant of the QUADEC profile without an anchoring leg. Learn more.